We are a local friendly family business.
We aim to make your stay at the huts as happy and carefree as possible so you get to enjoy quality time with your family and friends.
How it started
I was asked by a neighbouring hut owner if i would consider hiring my hut out for the week to a young family in the summer hols. After not alot of thought i jumped at the chance!
A little while on my friend asked if she could borrow my hut for the day with a group of lovely ladies from a baby group. Of course i said yes and i was invited along too.
Sitting on the sea wall my friend said " I think you could do this as a little business"
So i went away and set up a facebook page in April 2017
Our small family business has been great, we have met some wonderful people and we love being so close to the huts that we get to meet lots of the lovely families and have been able to make new friends as we often pop along to say hello.

From a conversation sitting on the sea wall to a small business,
we couldnt of done it without our loyal guests and look forward to welcoming new ones.


We've had smiles, laughter, tears and quite alot of stress but i wouldnt change our little beach hut hire journey!

Thankyou for reading x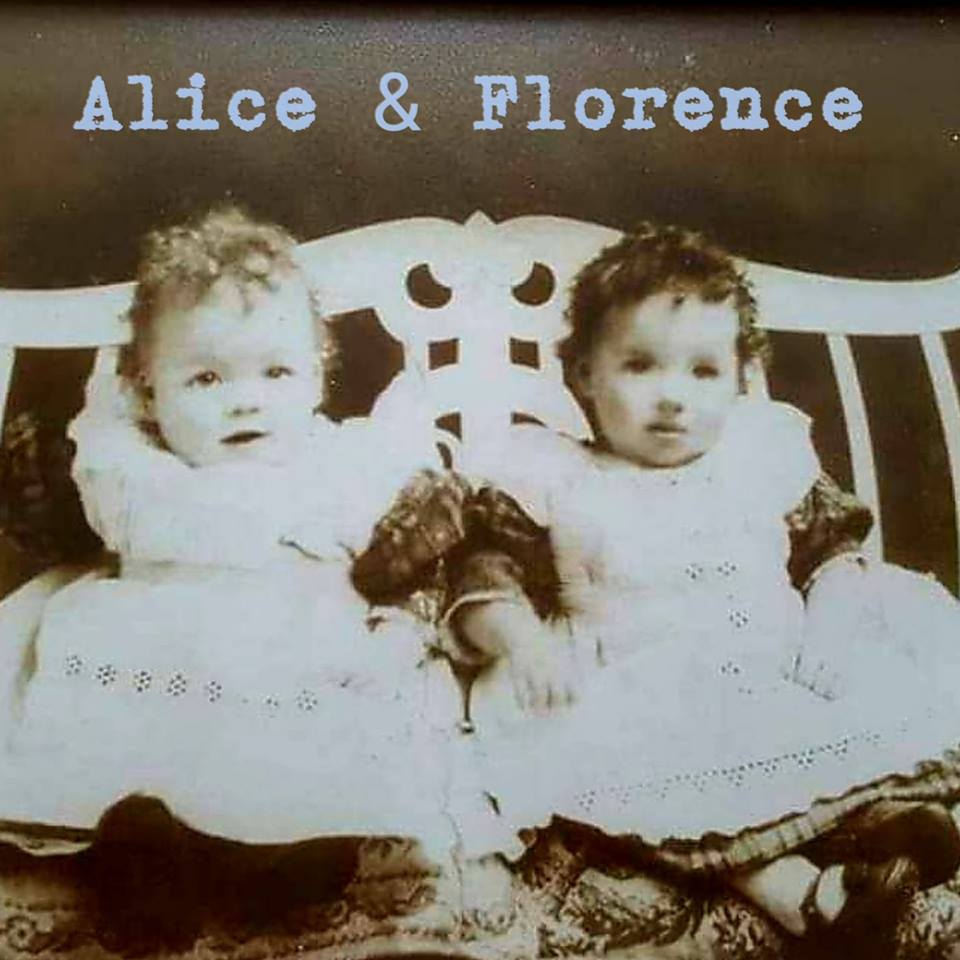 Photo Taken in 1914

The Names

Alice and Florence are named after the Twins of the family
Wiggles is named after our aunt who moved alot when she spoke!
Summer is named as she was ready just in time for the hols
Two Little Ducks is named after the Bingo Call
Ebb & Flow is named after the two phases of the tide
Two Bees is named after the first letters of their owners names :)
Wavelength is named after alot of thought from the owners who found it quirky & fitting with its suroundings.